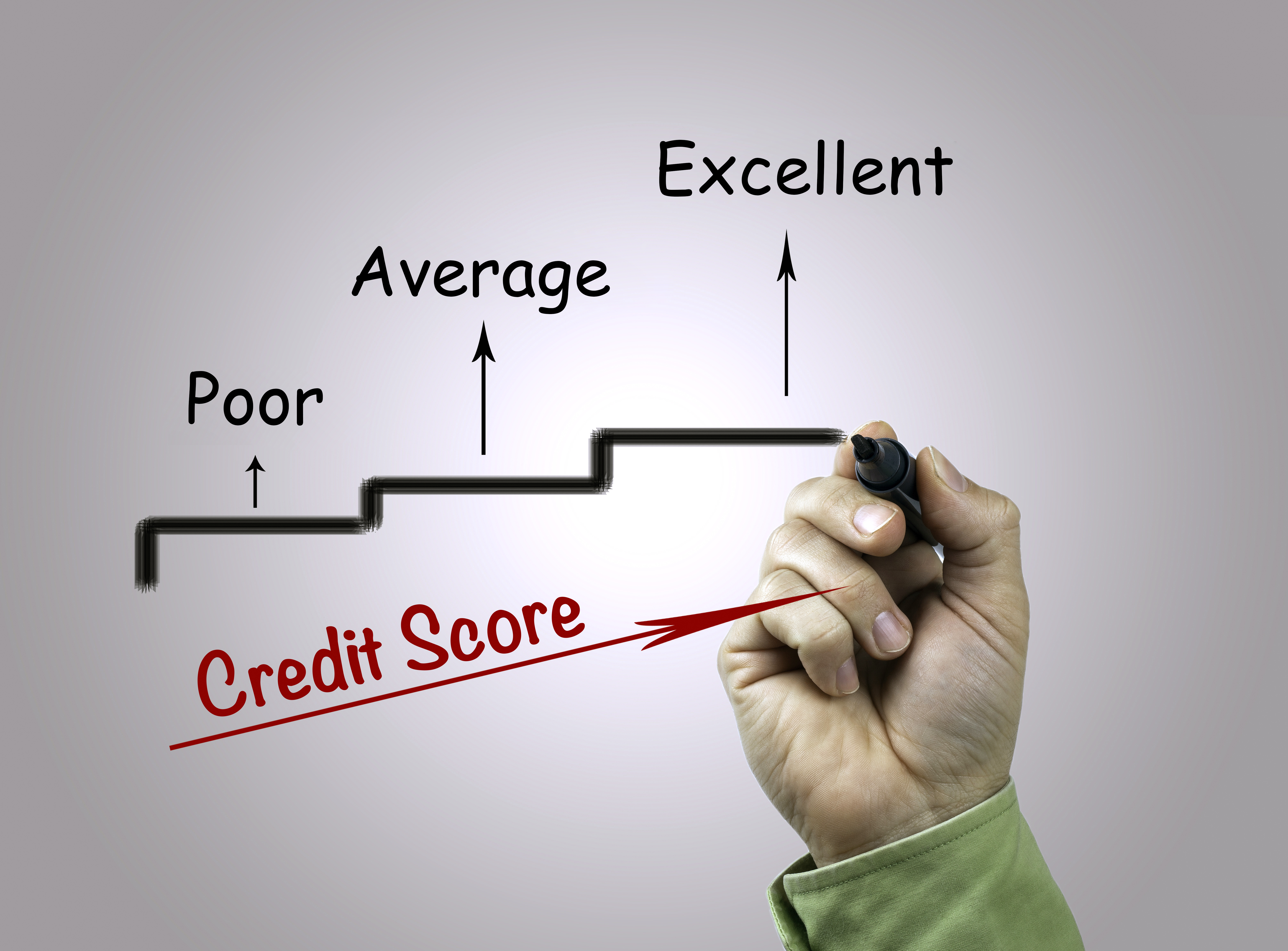 People are often shocked or surprised by items that show up in their credit report when they are attempting to get a loan. I ask my clients if they recall the last time they saw their credit report and many of them have not seen it in over 5 years! The ugly truth is there is a lot of fraud going on in the form of identity theft resulting from phishing scams, computer malware, poor password security or even the use of a credit card at a restaurant which can impact our credit rating. Many think that refusing to pay an erroneous overcharge or an invalid charge will make the problem go away.
In the same manner that we go to our dentist for a regular check-up to monitor our oral health, we should review our credit reports to monitor the health of our credit rating. There are three credit reporting agencies that monitor and report on consumer credit: Trans Union, Equifax, and Experian. All three of these reports should be reviewed since some items may not appear in all of the reports.

The Fair Credit Reporting Act (FCRA) requires each of the nationwide credit reporting companies— Equifax, Experian, and TransUnion—to provide you with a free copy of your credit report, at your request, once every 12 months. FCRA promotes the accuracy and privacy of information in the files of the nation's credit reporting companies. The Federal Trade Commission (FTC), the nation's consumer protection agency, enforces FCRA with respect to credit reporting companies.
You can run your secure and free report at https://www.annualcreditreport.com/index.action. To get more information and details about how credit agencies monitor your credit, distribute the information and where it is used, check out the Federal Trade Commission Consumer Information at https://www.annualcreditreport.com/index.action.
Let's be proactive and monitor and resolve problems before denial for a home loan, car loan or any other credit application.
Thinking about buying or selling a home? Work with a professional that has the knowledge, expertise and experience to protect your interests.
Free Home Search at http://www.marinesschata.com/
How Much Is Your Home Worth? http://www.valencia-ca-homes.com/whats-my-home-worth/
Contact me at any time. I am never too busy for you!
Mariness Chata / (661)317-3332 / MarinessChata@outlook.com