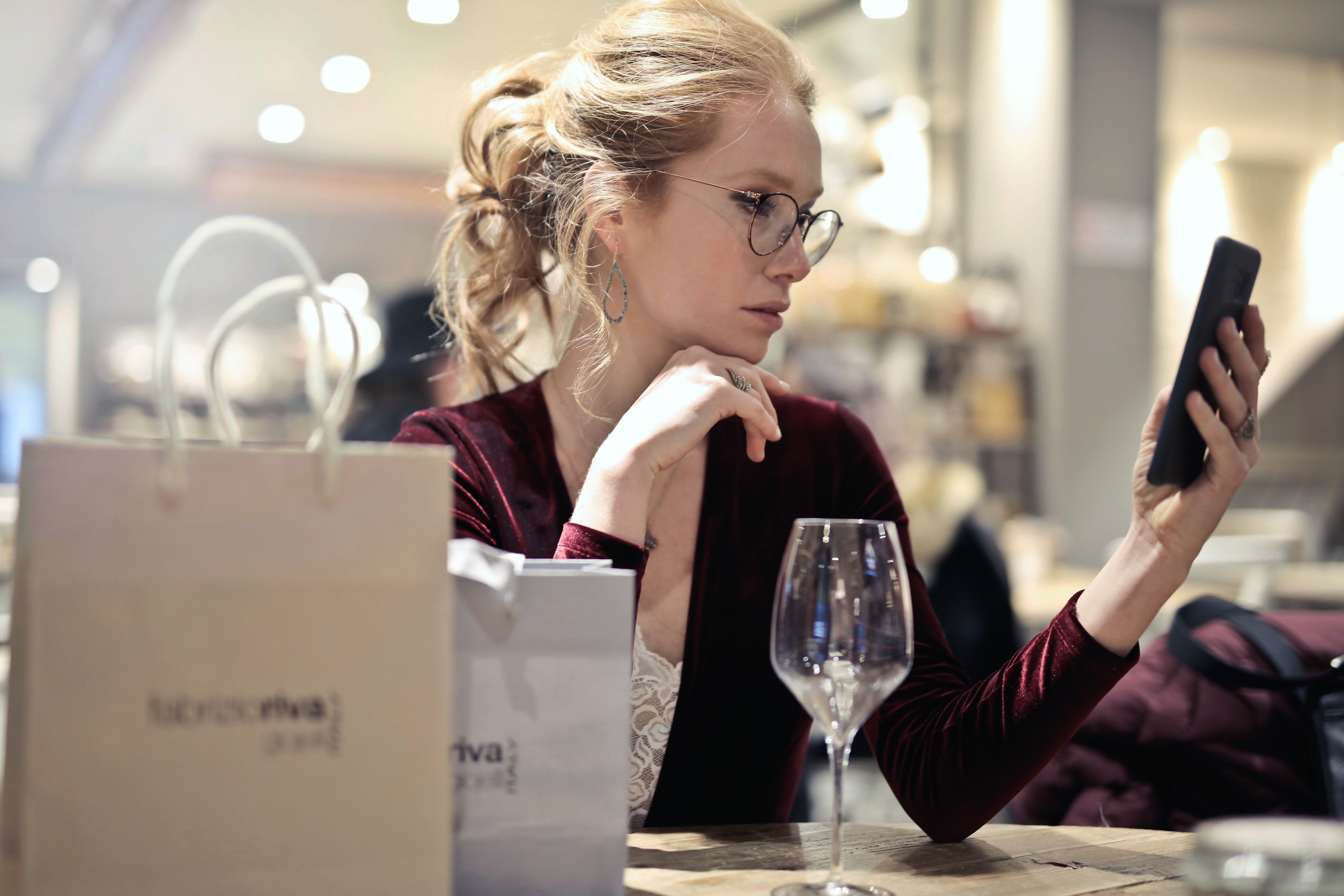 We are at the highest point in interest rates since April of 2011. Here are some of the reasons for it:
Low inflation – The Consumer Price Index (CPI) – depending on what CPI you are looking at is somewhere around 2.1-2.6% over the last 12 months and has been about .2% all year!
More low inflation – Producer Price Index (PPI) – Again this is somewhere in the 2.5% range!
Unemployment – 3.9% – It's a far cry from the 10% Unemployment we had in 2010.
Federal Reserve raising rates – the Prime rate is now 4.75% and there is talk of maybe 21 more increases this year! We were at 3.25% for over 7 years while the economy tried to get back on its feet.
Housing – Still strong even with higher rates.
Bond yields – The 10-year treasury bonds have risen from 2.35% in November to 3.06% today!
All of this adds up to higher interest rates and rates do not look like they will be going down anytime soon as the economy is continuing to improve. Tolerating a 5% plus interest rate is easy when we remember that the last time we had a housing and economic boom from 2000 to 2007, interest rates were in the 5.75-7.75% range!
I hope it helps to put in perspective that today it still makes sense to purchase your own home, if you have the ability, instead of paying rent for a home that may not fit your family's needs.
Thinking about buying or selling a home? Contact me at any time. I am never too busy for you!
Mariness Chata / (661)317-3332 / MarinessChata@Outlook.com
Mariness Chata & Associates BRE#01082675