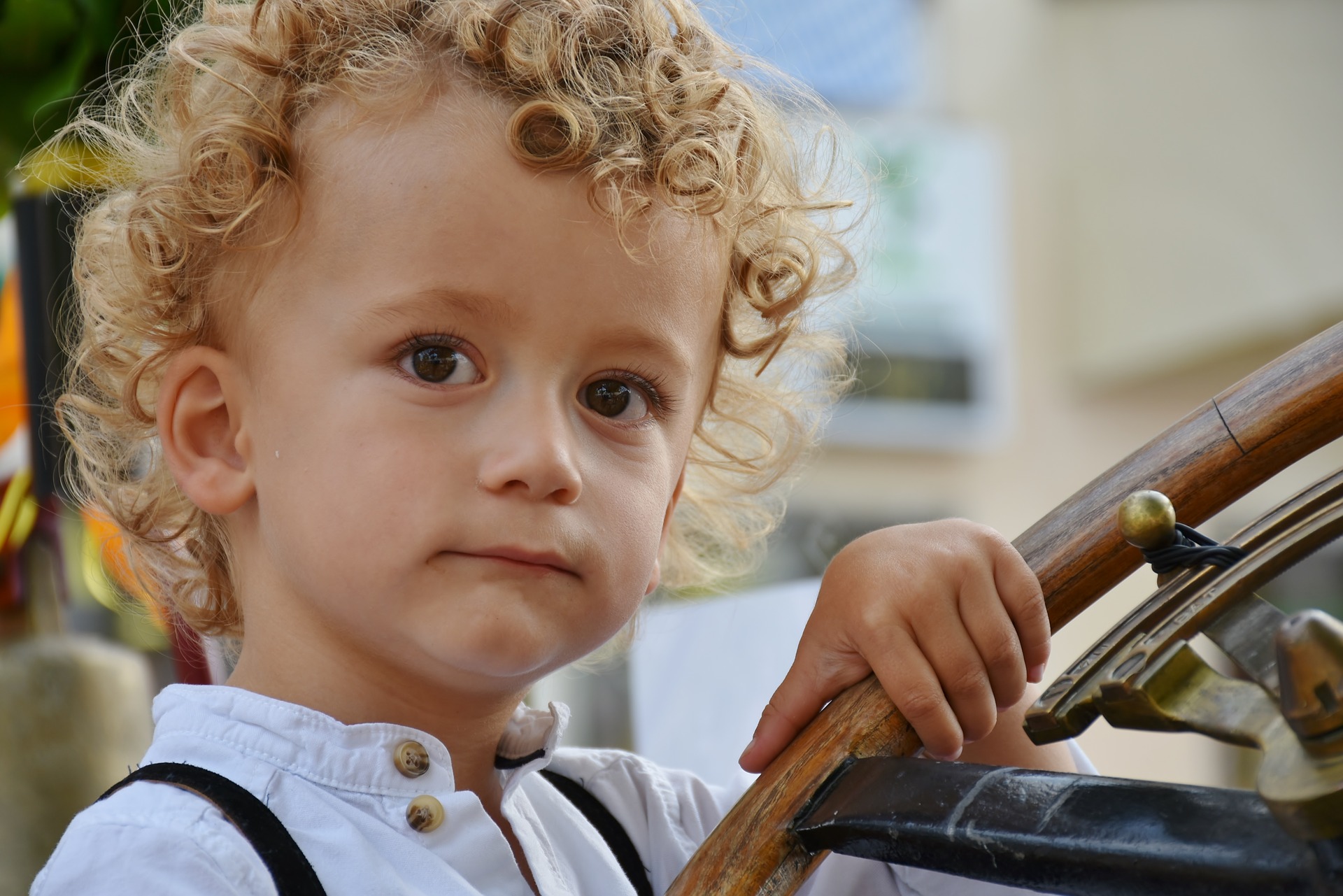 Let's face it, we all know many people within our circles of acquaintances that are realtors. They seem to be everywhere…you can find one anytime ten or more people are together. You may even be surprised to learn that someone that you have met in the past is now one of them.
With a large number of "real estate professionals", it is not unusual to wonder who among them you can trust. Many realtors carry the badge and the name but hardly facilitate real estate transactions—if at all. In fact, many are committed to their non-real estate full-time job that keeps them from dedicating themselves to their clients.
For most people, the largest financial transaction that they will ever participate in is the purchase or sale of a home which involves hundreds of thousands of dollars that will be negotiated on their behalf. This is a serious financial undertaking and consumers should be diligent in deciding which real estate professionals they are going to trust that can have an effect on a substantial amount of their wealth.
We all have friends and family that will gladly refer us to a realtor and referrals are normally the best way to establish trust because your family or friends would never refer someone whom they had a bad experience with. But is the realtor who Aunt Betty referred going to ensure the most successful real estate transaction? Of course not! If a client trusts a realtor who has integrity but lacks competence OR trusts a highly-competent realtor who is not looking out for their best interests, the results can be equally unwanted.
A good real estate professional is similar to a conductor of an orchestra, coordinating the different performers to create a successful symphony! At different points in the process, the realtor is a salesperson, analyst, business manager, marketing specialist, and negotiator. However, the ideal realtor is always the client's advocate and trusted advisor.
There are many excellent professionals that will not let you down so, do your research and choose one based on your own conclusions, even if it means disappointing your cousin that just recently got his/her license.
Thinking about buying or selling a home? For over 20 years I have been helping families with all their real estate needs. Contact me at any time. I am never too busy for you!