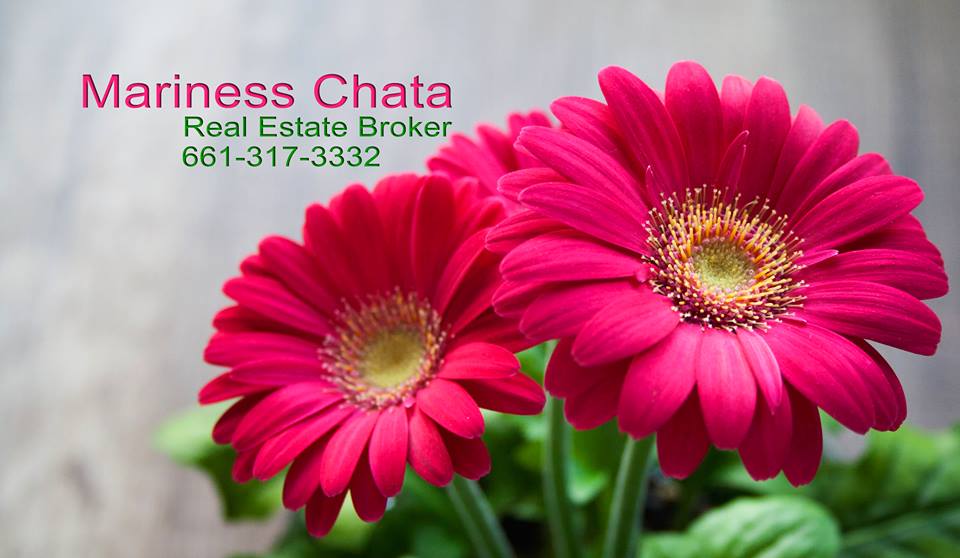 Tired of finding homes for sale on the Internet and then learning they have already been sold? Many sites out there copy information from the Multiple Listing System but do not report it live. In other words, by the time you find that fantastic home that you are looking for, it could have already been snatched up by another buyer.
Check out http://www.marinesschata.com/ for the up-to-date Multiple Listing Information on homes listed for sale in Valencia, Stevenson Ranch, Saugus, Newhall, Canyon Country and hundreds of other Cities in Southern California.
Call or text me at (661)317-3332 at any time, email me at MarinessChata@outlook.com to get the inside information on any home that you are interested in. The more you know the greater are your chances to buy the home that you are looking for.