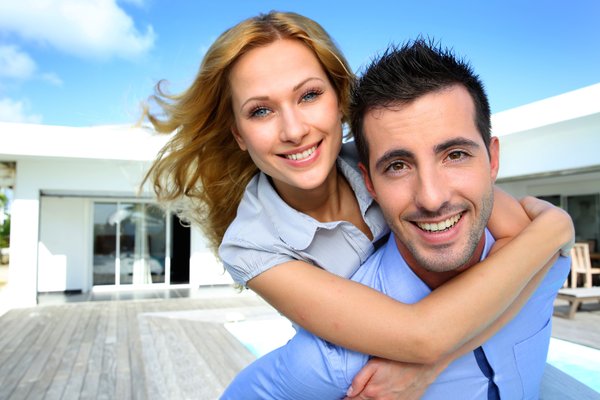 We are all painfully aware how difficult it is to locate a condo for sale in Stevenson Ranch, Santa Clarita, Valencia, Saugus, Newhall and Canyon Country that will qualify for FHA with only 3.5% downpayment. Many buyers have had their hopes shattered after falling in love with all the wrong condos - the ones that would not allow for FHA financing!
Finally, new hope rises on the horizon with a Conventional financing alternative that allows for only 3% down payment. Yes, that 's right! You can now come back to the market and safely fall in love with that beautiful condo knowing that you can purchase it!
Condos for sale in Santa Clarita have been selling quite fast since buyer and lenders have been switching FHA buyers to the 3% Down Conventional loan program. The guidelines are a bit different than FHA but, nothing too scary and out of line.
Thinking about buying or selling a home? Work with a professional that has the knowledge, expertise and experience to protect your interests.
Free Home Search at http://www.marinesschata.com/
How Much Is Your Home Worth? http://www.valencia-ca-homes.com/whats-my-home-worth/
Contact me at any time. I am never too busy for you!
Mariness Chata / (661)317-3332 / MarinessChata@outlook.com