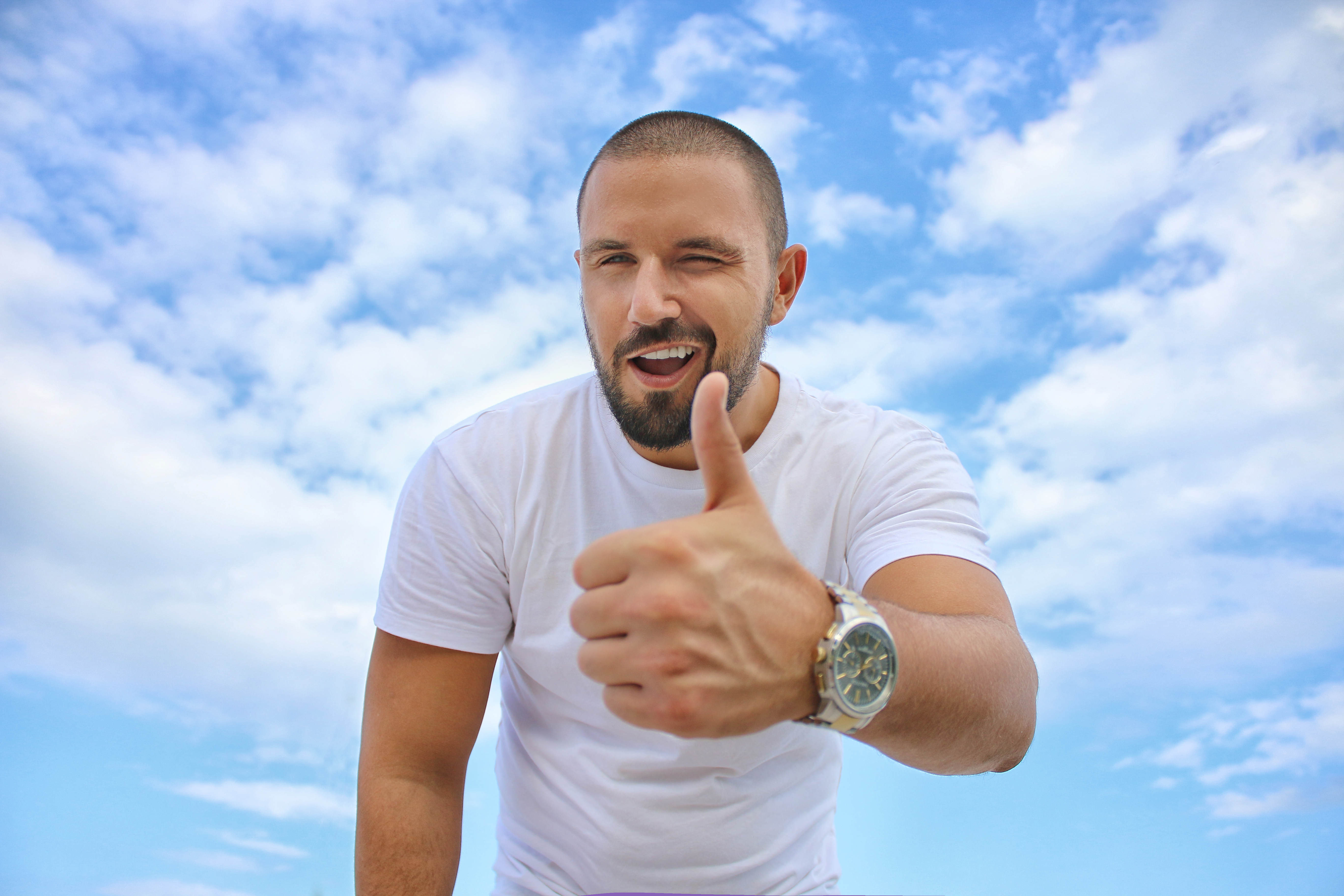 If you are thinking about buying a home, and you have not owned a property in the last 3 years, you can take advantage of a great loan program that will give you tax credits in addition to the normal tax write off.
As an example, a buyer purchasing a property for $470,000 with 3.5% down using an FHA financing could get a mortgage credit of $335.00 per month in addition to the regular mortgage write off. Another benefit of this credit is that it will be used to reduce their debt-to-income ratios facilitating the ability to qualify for a home loan.
Let's look at the calculation example:
A property of $470,000.00 financed with 3.5% down and an interest rate of 4.375% will cost $3,208.41 per month (taxes & insurance included). When applying the $335.00 tax credit, it will cost $2,873.41. This tax credit makes a 4.375% rate look like a 3.09% interest rate.
The amount is a straight Tax Credit. Not a Tax deduction. This can help many home buyers that could not qualify before qualifying now. Also, the buyer may continue to receive a tax credit for as long as they live in the home and retain the mortgage.
For more details about this program and to find out if you could qualify for it, speak to a local lender that has extensive knowledge on it and has been helping other buyers take advantage of this program or contact me, I'll be happy to help.
Mariness Chata / Mariness Chata & Associates / (661)317-3332 MarinessChata@outlook.com/ BRE#01082675