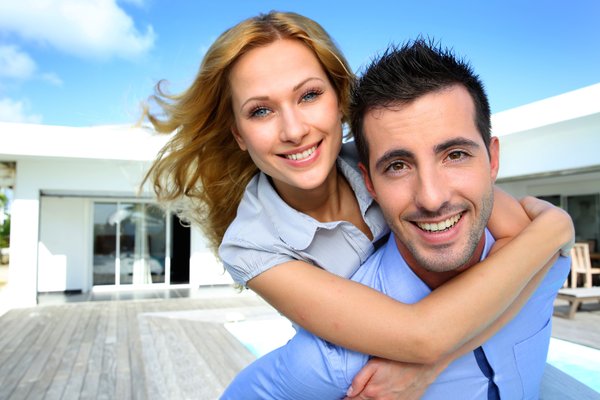 To facilitate homeownership, several lending institutions are offering unique loan programs for unique circumstances. The following are just a few that I found the most attractive.
If you are thinking about buying or selling a home and have questions about the entire process and your options, I'll be happy to help. Do not hesitate to call. I am never too busy for you.
These are general descriptions and each borrower will have to qualify with the specific lender offering the loan program. Contact me at any time for more details.
Union Plus Mortgage Program: The program is available to union members, their parents and children. Available for purchase and refinance. Offers special hardship protection if the Union member in the case of disability, lay off, or strike.
Temporary Interest Rate Buy Down on the First Year: Reduced monthly payment on the first year of the loan to help the homeowner get adjusted to the new mortgage payments. Payment will increase to the normal interest rate on the 2nd year and will stay fixed for the rest of the loan.
Mortgage Credit Certificate (MCC) program: The MCC Tax Credit is a federal credit which can reduce potential federal income tax liability, creating additional net spendable income which borrowers may use toward their monthly mortgage payment.
Smart Choice 5/5 ARM: Your loan rate will not increase by more than 2% every five years, or by more than 5% over the life of the loan. The low rate of an ARM, but greater protection from potential payment increases. Option to pay absolutely nothing in closing costs.
Bank Statement Program: 20% down with decent income but not necessarily showing it on their taxes a home loan. Need to show the ability to repay proof with 12-24 months of bank statements.
Looking for a home or just curious about the home values in your area? I am never too busy for you. Contact me at any time.
Mariness Chata / (661)317-3332 / MarinessChata@outlook.com