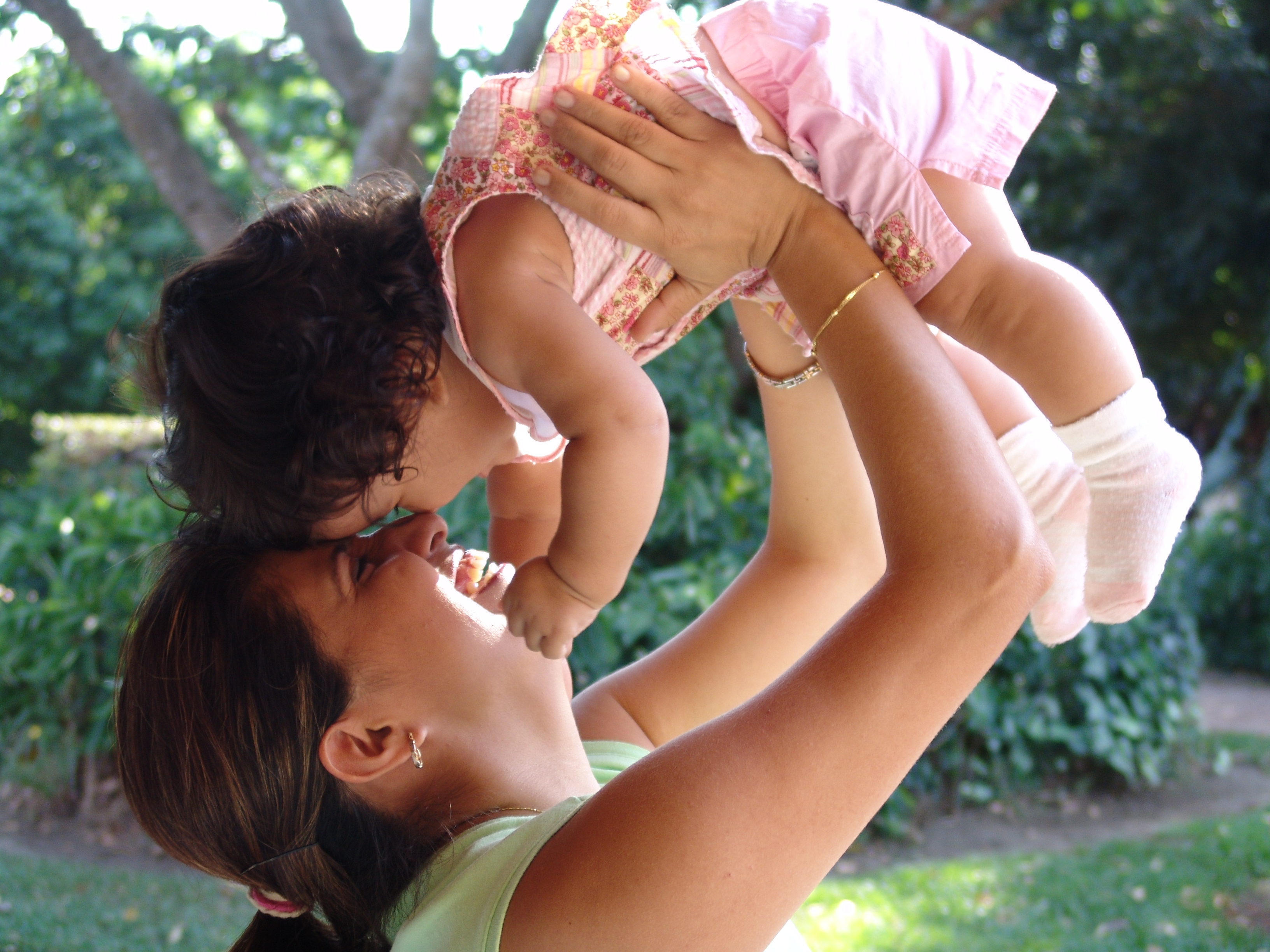 Every year government and private agencies help to promote homeownership by creating first-time homebuyer programs for low to moderate-income households. The Home Ownership programs vary from County to County and are open to applications until the available funds ran out. First-Time Home Buyers that are looking to buy homes in Santa Clarita, Valencia, Canyon Country, Saugus and Newhall should investigate if any of these programs would be applicable to them.
All programs intend to educate the First Time home owner on all aspects of homeownership in order to avoid foreclosures and deferred maintenance on the properties. Many First-Time home buyers are not aware that the monthly mortgage payments are just one of the pieces of the puzzle.
The following are some of the available programs for LA County. Not all programs are available in all Cities. Contact me at any time for further details on any of these.
1. Home Ownership Program
2. Mortgage Credit Certificate Program
3. Affordable Homeownership Program
4. Southern California Home Financing Authority Program
5. California Home Buyer Downpayment Assistance Program
6. CalPlus FHA Program
Thinking about buying or selling a home? Contact me at any time. I am never too busy for you!