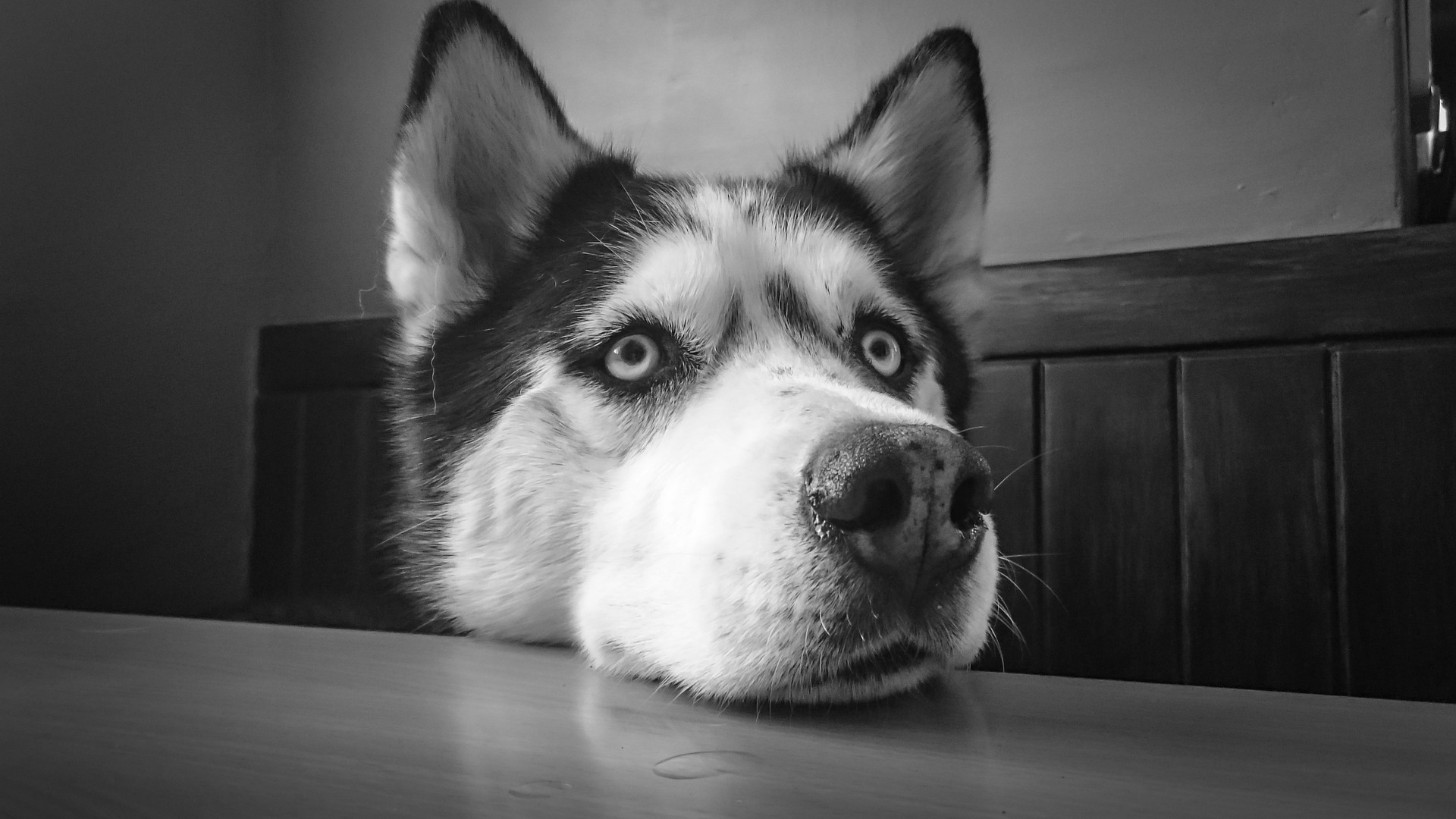 Looking to buy or to sell a home? Check out with my past clients are saying about me.
MR -Bought a Single Family home in 2016 in Saugus, Santa Clarita, CA.
"Mariness was fantastic; process was very smooth. She help us to find the right lender, and a beautiful home. All questions and concerns were addressed on time and with expertise. She is definitely committed to exceptional service. We would enthusiastically recommend Mariness."
DF - Bought a Single Family home in 2016 for approximately $1.375M in Canyon Country, Santa Clarita, CA.
"This is the Agent who never sleeps! This is the Agent who can make things happen! Whether Mariness is emailing documents late at night to be 1st in line with an offer, or setting up the necessary inspections 1st thing in the morning to "get it done," there's a reason why Mariness says "I am never too busy for you!" Mariness found us the house of our dreams and made each step an absolute pleasure. She is tops in knowledge of the real estate world, marketing and negotiation skills, diplomacy and integrity. Extremely engaging and pleasant to be around, but persistent and tough on your side when it is needed, Mariness unfailingly returned our phone calls within minutes and had the answers for us -- and always with her patient and helpful demeanor. We could not have been any happier than with our selection of Mariness Chata as our personal Real Estate Agent. There is no hesitation on our part when we highly recommend that you choose the Agent who never sleeps -- choose Mariness Chata for all your real estate needs! She is a Class Act!"
DW -Sold a Single Family home in 2016 for approximately $550K in Saugus, CA.
"Our situation involved meeting needs for our family and disability needs. Mariness took the time to understand our needs and find us a home that really fits us well. We needed to get enough from our current home to make it work and she did just that. Mariness was professional but most of all personable and caring I would highly recommend her and if I ever need again would only use her for selling or buying real estate."
SM -Sold a home in in Canyon Country, Santa Clarita, CA 91350.
"We had a great experience with Mariness! She presented our house very well. She knew well the market, and guided us towards our goal. Soon enough we sold our house in Saugus for a very good price! But before we were totally done, there were a lot of papers to present, to read, to sign... and Mariness knew ALL the answers to our many questions, so, she helped us a lot! My husband and I totally recommend her as a Real Estate Agent. She has experience, knowledge, and kindness."
Thinking about buying or selling a home? Work with a professional that has the knowledge, expertise and experience to protect your interests. Contact me at any time. I am never too busy for you!