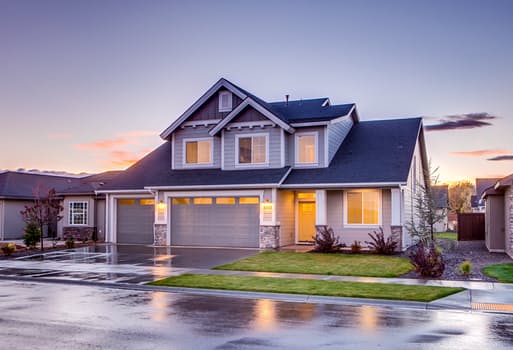 At the beginning of each year, I get the same questions: Is now a good time to buy? Should I continue renting or get off the fence and purchase a home? Are prices going to go up or down?
I wish I had a Crystal Ball so I could tell potential purchasers what to do. What I offer instead is very educated information based on available data I gather from reliable sources. Governmental decisions in 2017 are sure to impact the economy and how the real estate market will react to it.
Right here, in our back yard, homeowners have been quite happy with property value appreciation during the last few years. According to the Chairman of the Santa Clarita Valley Division of the Southland Regional Association of Realtors, in 2016 single-family homes appreciated 6.3% and condominiums appreciated 7.8% over 2015. Those are very impressive numbers! Homeowners can build up wealth and, at the same time, enjoy deductions for mortgage interest and property taxes on their federal returns. On the other hand, renters are deeply concerned with the current high prices asked by landlords.
For the people who are still not sure whether to buy a home or keep renting, I recommend that they continue renting if they plan to move out of the area within three to four years, because costs related to buying and selling a home may not be recouped in such short amount of time.
Another option, the one I most recommend, is to buy now while interest rates are exceptionally low. If moving becomes necessary, keep the property and rent it out, as Santa Clarita has a shortage of rentals. This is a good opportunity to start building up an asset portfolio and having someone else pay the mortgage.
My view here is simple, I believe that owning real estate is a proven method to build up wealth and to prepare for retirement. Whether you live in it or rent it out will depend on specific personal circumstances.
Ready to explore your options? Contact me to discuss whether it makes sense for you to purchase a first home or expand your real estate portfolio in 2017.
As Ray Brown so well once wrote: " The best time to buy a home is always five years ago"