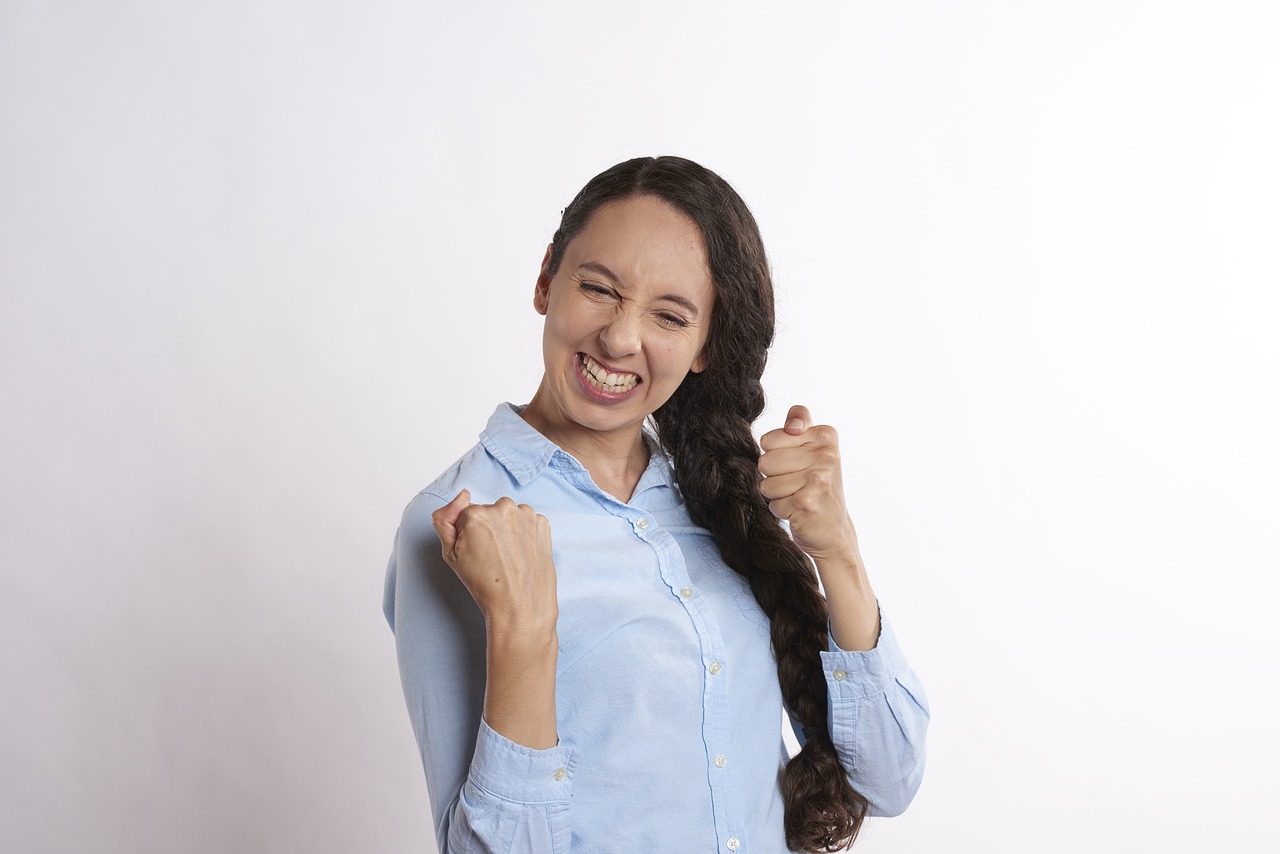 First, let's agree that we are in a seller's market. A seller's market occurs when a substantial number of motivated buyers exceeds the number of homes available for sale.
If you are thinking about buying a home, there are a few steps that you must take to ensure that you won't miss out on the best home for your family:
Step #1: Get a loan pre-approval from a reputable lender. In a competitive market, sellers will only consider offers from lenders that have a track record in the community
Step #2: Hire a Realtor that is committed to helping you find a home. A fulltime realtor in the community is someone who knows the neighborhoods and is committed to the local real estate market.
Step #3: Don't delay! When the best home for you hits the market, you need to act. Searching for homes only on the weekends is no longer an option in a competitive market. The best homes sell within a day or two.
Step #4: Don't haggle, remember you are competing with many other qualified buyers and your goal is to get your offer accepted and secured before someone else does.
Step #5: Sit with your agent and go over the conditions of the market in the area you are looking for. Ask how many homes are for sale, how many recently sold, how long it took to sell, and what was the average sales price. By understanding the market you will make an educated decision about types of offers.
Thinking about buying or selling a home? Contact me at any time. I am never too busy for you!
https://marinesschatarealtor.com/
Mariness Chata & Associates / (661)317-3332 / MarinessChata@ outlook.com