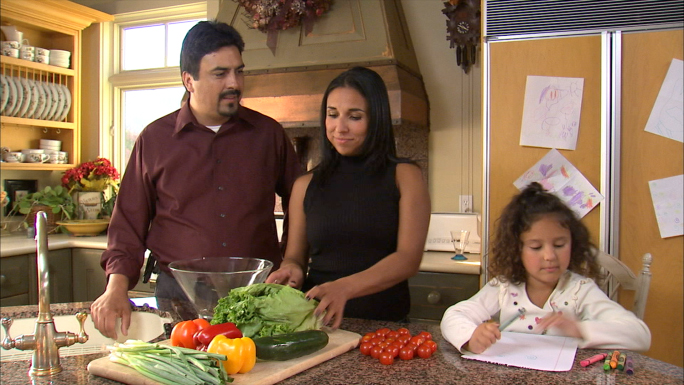 Here is the background on it: In 1978 Californians enacted Proposition 13, which limited the ability of local public agencies to increase property taxes based on a property's assessed value. In 1982, the Mello-Roos Community Facilities Act of 1982 (Government Code §53311-53368.3) was created to provide an alternate method of financing needed improvements and services.
The Act allows any county, city, special district, school district or joint powers authority to establish a Mello-Roos Community Facilities District (a "CFD") which allows for financing of public improvements and services. The services and improvements that Mello-Roos CFDs can finance include streets, sewer systems and other basic infrastructure, police protection, fire protection, ambulance services, schools, parks, libraries, museums and other cultural facilities. By law, the CFD is also entitled to recover expenses needed to form the CFD and administer the annual special taxes and bonded debt.
A CFD is created to finance public improvements and services when no other source of money is available. CFDs are normally formed in undeveloped areas and are used to build roads and install water and sewer systems so that new homes or commercial space can be built.
The way the tax amount is calculated cannot be directly based on the value of the property. Special Taxes instead are based on mathematical formulas that take into account property characteristics such as use of the property, square footage of the structure and lot size. The formula is defined at the time of formation, and will include a maximum special tax amount and a percentage maximum annual increase.
Many California residents strongly disagree with it believing that:
1. The extra taxes can potentially limit the potential buyer pool.
2. Mello-Roos payments can often add between .25-.75% of the housing price in annual taxes.
3. Most newer homes in these districts also include homeowner's association fees, which further increases the monthly housing cost.
4. These payments, though treated as a property tax, are not deductible on federal returns.
On the other hand, there are advantages to purchasing a home with a Mello-Roos taxes, such as:
1. Mello-Roos communities typically have newer homes and newer amenities and newer schools.
2. Infrastructure and key community resources can be well-maintained and funded into the future, which can positively impact property values.
3.Housing inventory is created when new locations are built out.
5.Fees can only be increased a maximum of 2% per year.The
6.The Mello-Roos tax is a defined amount based on the property and is not calculated by the property value.
Ultimately, homebuyers will need to decide if the attraction of a newly built home is worth the extra expense in areas prone to having the tax.
Thinking about buying or selling a home? Work with a professional that has the knowledge, expertise and experience to protect your interests.
Contact me at any time. I am never too busy for you!