There are many misconceptions about credit scores and one's ability to get a home loan. Let's face it.... everybody has an opinion!
Here are a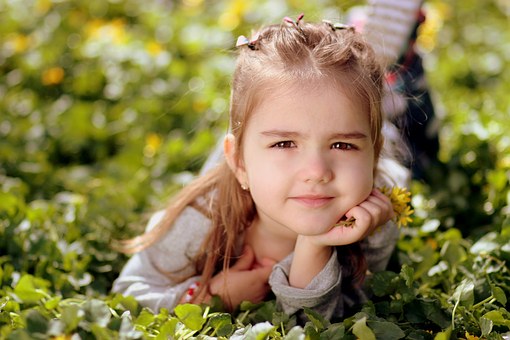 few general guidelines to help you understand where it stands. Keep in mind that, when you are ready to buy a home, your Lender will go over your specific situation and your credit scores to find the loan that will best fit your needs.
Conventional Financing:
Generally, the banks want buyers with a 620 credit score with no short sales in the past 4 years and no Bankruptcies in the past 3 years. They want solid credit for the past year, but it does not need to be perfect.
FHA Financing:
On an FHA loan, a buyer can have no credit score with at least 3 alternate trade lines such as utility bills, cell phone bills, insurance payments, rent checks, etc. In very RARE cases a buyer with a 550 credit score can get an FHA loan but the guidelines are extremely strict. With a score under 600 there will need to be many compensating factors such as, no late payments in the past 12 months, reserves, a larger down payment and more! Also, when you are married your total family debt may be taken into consideration even if only one of the spouses is getting the loan.
VA Loans:
VA Loans are much like FHA loans with the minimal credit score of 600. Sometimes a VA buyer's spouse with bad credit may cause the VA not to lend to the veteran. Discuss your specific situation with your Lender. Be upfront and don't be afraid to disclose all details that have affected your credit. The best approach to finding a solution is to address all the facts.
As I mentioned above, it is extremely important to have your personal situation analyzed by a competent and well versed Loan Officer who can find out how to help you getting a home loan.
Thinking About buying or selling a home? Work with a professional that has the expertise and experience to protect your interests.
Call me at any time. I am always available for you!