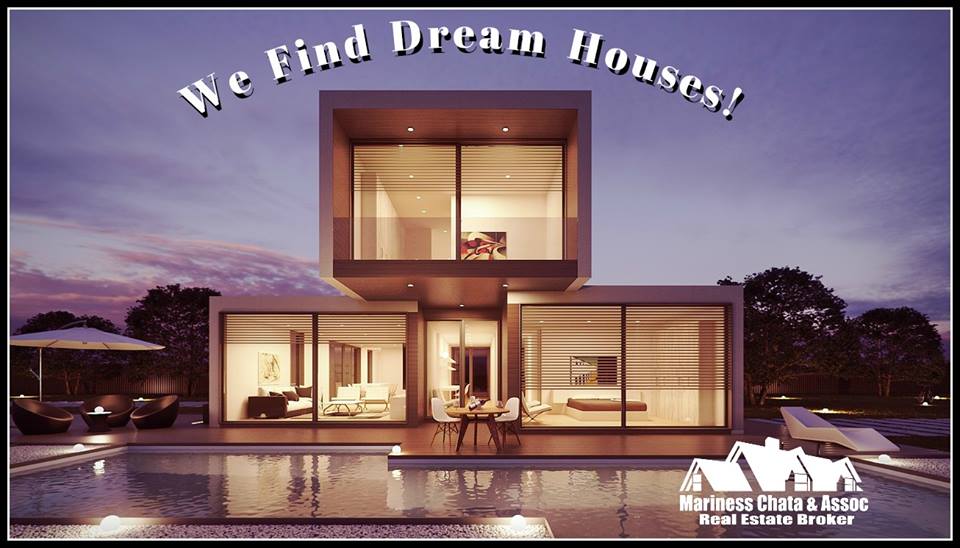 Are you still on the fence about buying a home in 2017? Here are a few tax benefits that may help you take the leap.
Renters can't take advantage of numerous tax breaks and credits available to homeowners. For example, the mortgage interest you pay on a home loan is one of the biggest tax breaks during the first 10 years of the loan when the biggest chunk of the mortgage paid goes towards interest.
Many borrowers avoid paying mortgage points although points can also qualify for a tax deduction. Mortgage points are paid to purchase a lower interest rate. Over the life of the loan, it can represent a savings of thousands of dollars on top of the initial tax deduction of the loan.
Nobody likes to receive a hefty property tax bill in the mail but the good news is the tax is deductible for the current tax year. Property taxes on a home purchased in the middle of the tax year will be pro-rated and can be deducted at the end of the year.
Interest paid on home equity loans which are used for improvements and repairs may also be tax-deductible. Best of all, buyers receive the benefit from customizing to their preferences.
These are just a few benefits of owning your own place. I recommend that you talk to your tax professional and go over your specific situation and find out if now is the right time for you to buy.
Have more questions or just want to chat about home buying or selling a home? Interest rates are still very low and property values are up allowing you to make the move you have been waiting for. Call or text me anytime.